About Us
Cloud-Based since 2006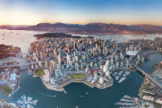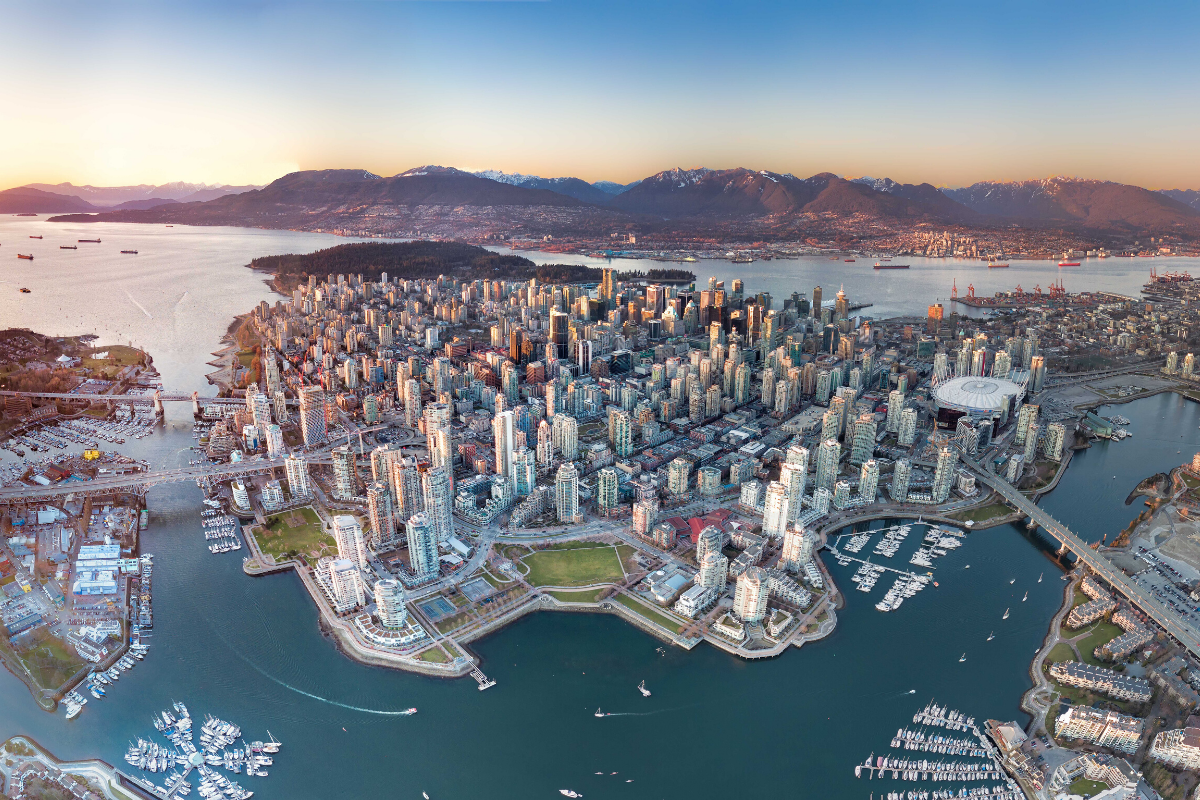 Head Office, Vancouver, Canada
IDS Internet Dispatch Service Ltd was conceived 2 decades ago to bring to market the first true cloud-based Dispatching System connected to a Mobile Application.
In 2006, IDS launched our Cloud-based Dispatching System.  Now fueled by MicroSoft's Azure Cloud, IDS Core has evolved to be one the most solid and reliable cloud-based dispatch systems on the market.   
Before the existence of Android or the iPhone, IDS successfully deployed a Blackberry Mobile Application across 3 nations. Our modern Android App is based on 15 plus years of real world experience.
IDS was one of the first to provide true GPS Driver Tracking.
With offices on two continents, IDS is used by Couriers and Logistics Companies for Final and Last Mile Deliveries. By manufacturers for Reverse Logistics and Direct to Store Deliveries. By some of the largest Pharmaceuticals Companies for Deliveries and Returns to Hospitals and Long Term Care Facilities.