Mobile App Inventory Tracking
With IDS's Inventory Scan feature you can finalize, audit and create your shipments. 
Finalize
Most importantly finalizing a shipment by scanning the UPC barcodes is easy.  Truly reducing your time fixing incorrect deliveries or product returns.
Audit
Best of all, at anytime point along your logistics chain, you can audit the contents of your shipments. This will allow you to control mistakes.
Create Shipments in the Field
Similarly your drivers can create shipments in the field. After that your drivers can capture the detail of the contents of those shipments. For that reason this is perfect for picking up returns.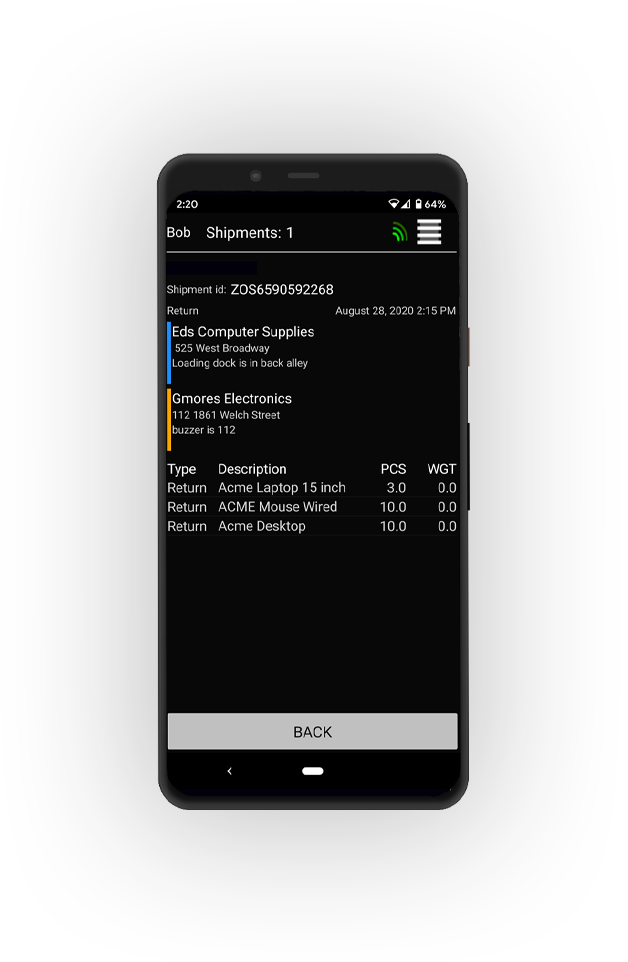 Product Pick Up & Delivery
Inventory scanning of products during a Pick Up and a Delivery.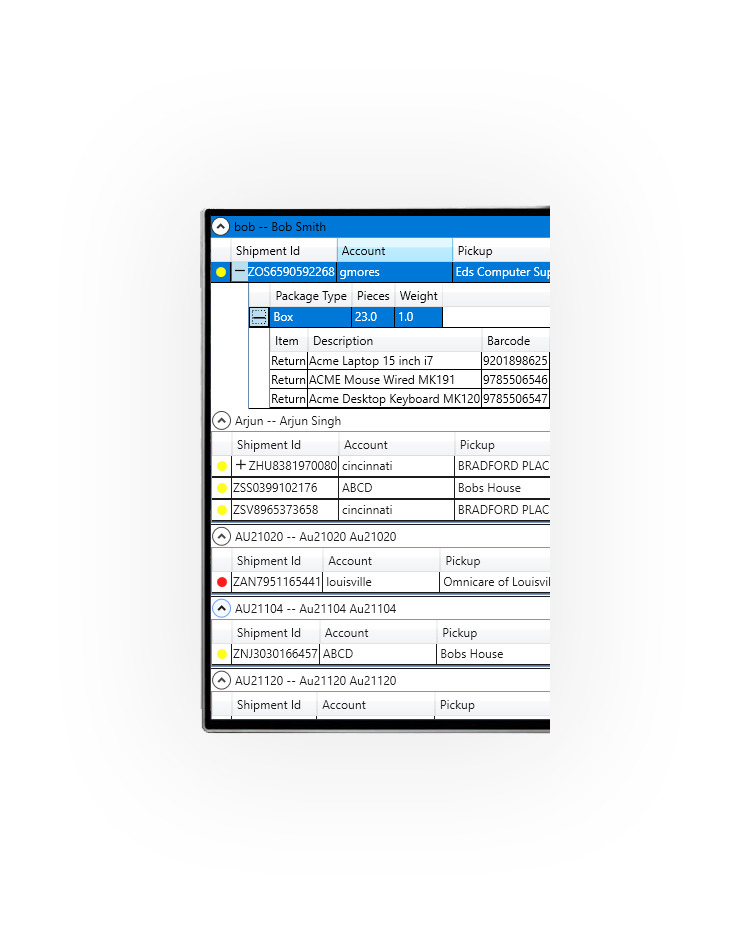 Product Inventory
Additionally with IDS you can create, edit and manage your Products using their UPC barcodes.
Drill Down
Furthermore, your dispatchers can quickly drill down to see a shipment's inventory.
Advanced Shipment
Better yet, create groups of shipments with products and their UPC barcodes. Perfect for Last Mile and Return Shipments.
Managing a Shipments Inventory
Another key point is managing your inventory is easy.
Warehouse Verification Scan
Using IDS you can quickly verify a shipment's contents
Finalize
First by using IDS in your warehouse, you can finalize the contents of a shipment by scanning its products.
Fast
Better yet, you can connect IDS Mobile to your warehouse scanning stations for speed and efficiency.
Claim
Lastly, as your shipments arrive into your warehouse, simply scan them to track your products and inventory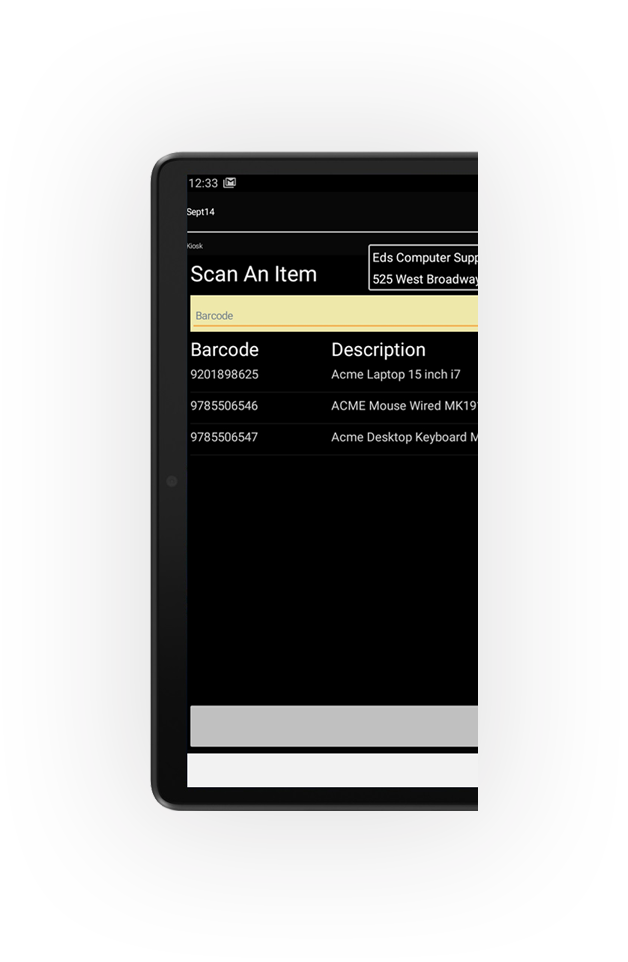 Warehouse Verification Scan
Watch the video below to see how quick and easy inventory scanning can be completed in your warehouse.

Import of Shipment Inventory
What's most important is getting your inventory of shipments into IDS. A simple option is simply import the information.
Because everyone has their own unique way of doing business, importing and connecting systems is never completed the same way twice.
From simple importing of shipment data using IDS Core PC Client, to CSV files via SFTP or ASN files. And even complex EDI files, we will work with you to import your data as needed.
For more information, please our customizable section.