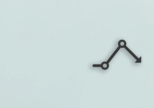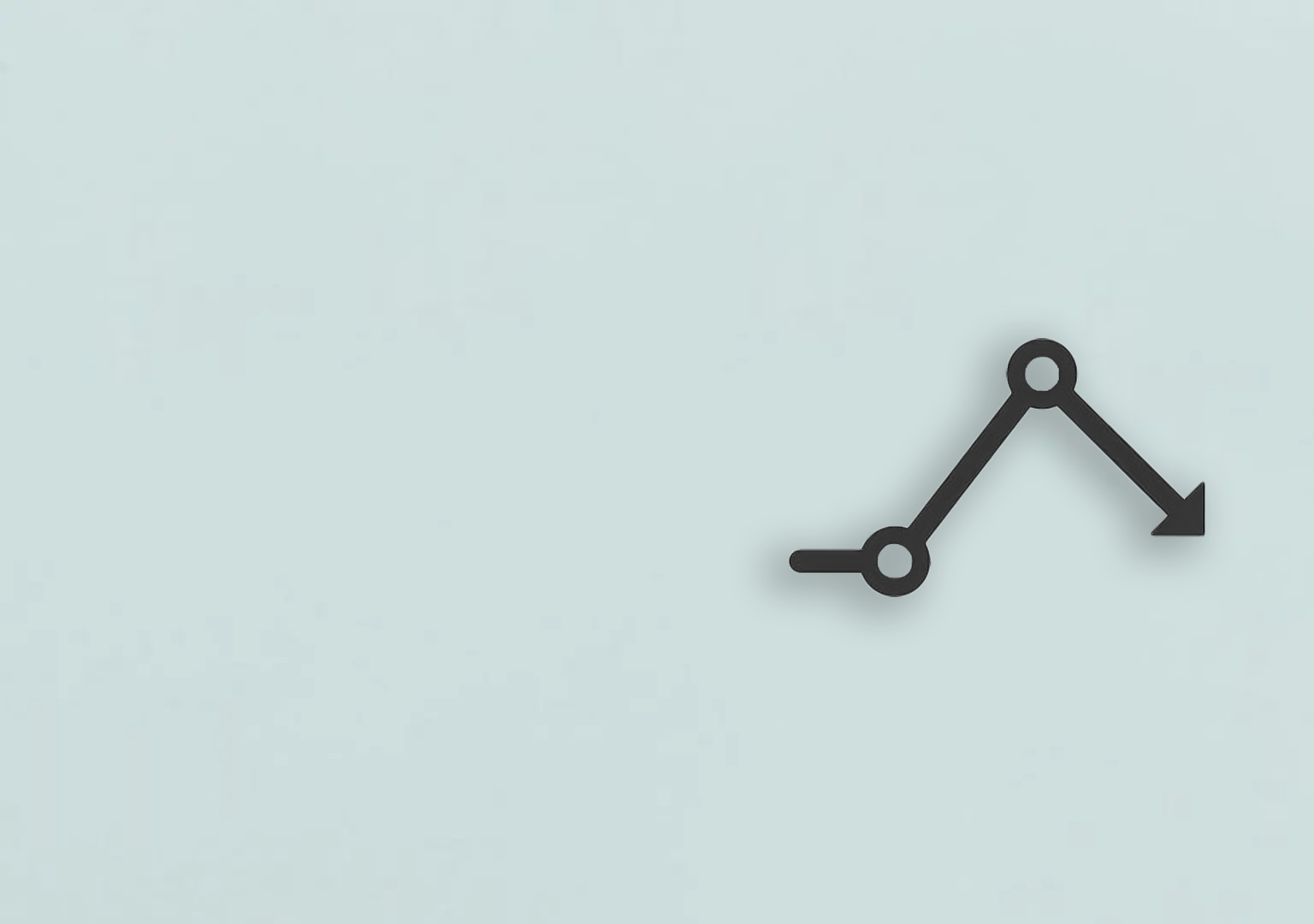 Test Drive IDS Core
Kick the tires and see if it fits for your company
Test Drive IDS
We know if you try IDS Core, you will love it. Its also the best way to ensure if our software fits your needs. So download, install and login into our Test Drive version of the software.
Please Note. This is a limited functionality version of our full system with a shared login.

To Download and Install
To download and install our software, please see links below.
IDS Core our Windows PC Client for your Staff. Click here.
IDS Mobile our driver's Android Mobile app. Click here.

Tutorials
To visit our online manual to learn more about our software please see the links below.
IDS Core. Windows PC Client: please click here.
IDS Mobile. Android Mobile App: please click here.
IDS Shipping Portal. Customer Shipping Portal: please click here.

User login
To login, use the following:

IDS Core PC Client:
Account: Demo
Username: Demo
Password: test@123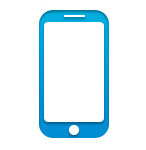 IDS Mobile for Android Login
Account: Demo
Username: Driver 1
Password: test123