Driver Delivery Features
Our Delivery App for Drivers allows you to Track Shipments, Capture a Proof of Delivery and a Signature and so much more...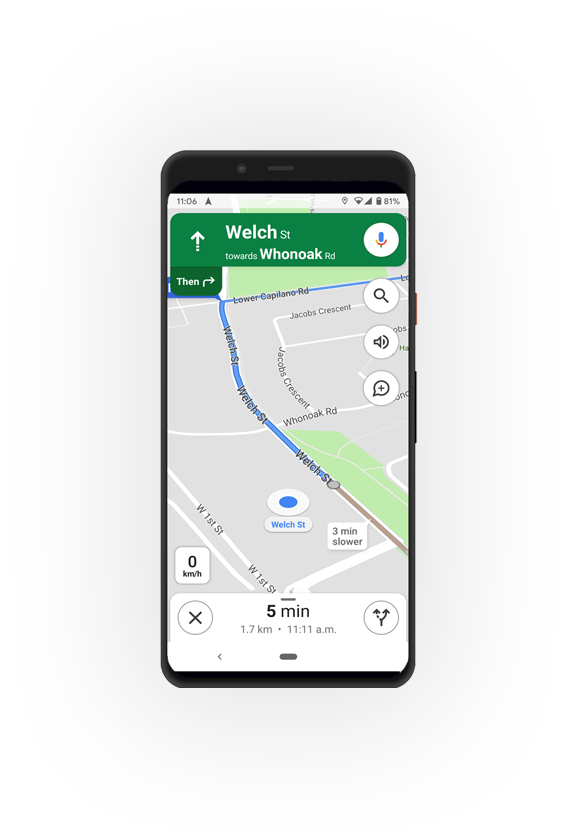 Proof of Delivery and Signature On Delivery
Our most important feature is IDS Mobile Delivery app allows drivers to capture a Proof of Delivery and a Signature on Delivery.
GPS Fleet Tracking & Turn by Turn Directions
Since 2006, IDS has been using GPS to track drivers. Better yet, it provides your delivery drivers with turn by turn directions.
Easy to Use
Before iPhone and Android, IDS had a driver App. That means IDS Mobile has over 15 years of real-world use. Because of this our app is very driver friendly.
Works Offline
Best of all your drivers can capture signatures, PODs, POPs and update shipments, even when the phone has lost its data connection.
Barcode Scanning App
Are you using barcodes? For that reason, our driver app uses a mobile phone's onboard laser scanner or camera. That means you can scan package and location barcodes. For more information, please see our Barcode Scanning section. 
Medical Supply Delivery
In similar fashion our delivery app will provide you with the functionality you need for medical supply deliveries. For more information, please see our Medical Delivery section. 
Warehouse
Drivers and warehouse staff can scan packages when cross docking to ensure the right shipments end up at the right delivery location. For more information, please see our Warehouse section. 
Reverse Logistics
Drivers using our mobile app can create new shipments in the field at the point of pick up. Helping you manage your Reverse Logistics. For more information, please see our Reverse Logistics section.